Digital marketing is constantly evolving.
Are you losing business?
Call us
1-888-874-3791
or
It Takes SEO – And So Much More
At Mainstreethost, we've spent over two decades optimizing the online world, helping businesses large and small with their digital marketing efforts and search engine optimization services. We've seen players come and go, techniques succeed and fail, and mediums adapt and grow. We have an incredible depth of understanding and knowledge of how to make your business and your brand succeed.
We've worked with more than 10,000 companies, individuals, nonprofits and other organizations since 1999, giving us an unparalleled level of knowledge across a diverse range of industries and markets. We can learn your story and tell it in a way that current and prospective customers will find exciting, engaging and enticing.
Backed by a diverse team of experts in SEO, content, social media, web development, design and more, we understand that success online is much more than just SEO. So let's get to work, and together, we will map out your road to success.
Affordable Digital Marketing Services
Your business is unique and has distinct goals. That's why we carry a vast arsenal of digital marketing solutions to help you achieve those goals. Is it quality website traffic you seek? With our content marketing and SEO services, we'll attract the right kind of visitors you want frequenting your website. Perhaps you need a new website? You've come to the right place. We were named the #1 web design firm in Buffalo, NY. Searching tirelessly for an agency capable of generating qualified leads? Sounds like PPC management may be just what you need! Let us put our knowledge and experience to work for you with a focused digital marketing strategy tailored for your business.
Marketing Solutions that Scale
Whether you're a small dog groomer, a mid-sized commercial contractor or a large-scale clothing manufacturer, we have solutions that integrate with your business needs. Mainstreethost can show you the ropes and get your new business traffic. We can take your social marketing to the next level and develop web design solutions your team isn't able to tackle in-house. We also work closely with partners and affiliates, offering solutions that you can take to your customers to grow their marketing while expanding your organization's capabilities.
Get to Know Us
The Mainstreethost Team
Our talented team of marketing professionals includes experts in not only a wide variety of fields, but also a diverse range of passions. We work hard and we play hard, rooting for our Buffalo sports teams (sometimes a tough job on its own), shoveling our snowy driveways in the winter and delighting in all Western New York has to offer in the summer season.
Our ranks include jocks and nerds, artists, writers, innovators and imagineers, all working together toward the same end goal: our clients' success. And we're always looking for new talents to join the team, too!
幸运飞开奖历史记录-新版168飞艇官网现场开奖结果直播视频 Just Take Our Word for It
With over 20 years of success, it should come as no surprise that we've made an impressive impact on many of our clients' businesses. With unique needs, distinctive challenges, and different goals, we've helped them grow and find success through our digital marketing services. See what our clients have to say about us and read a few of our success stories here: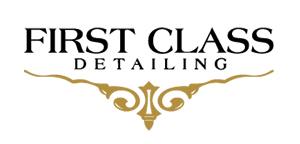 Increased overall traffic by 180%
Increased organic traffic by 215%
Increased mobile traffic by 310%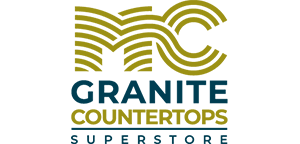 Increased overall traffic by 111%
Opened 2 additional locations
Increased organic traffic by 130%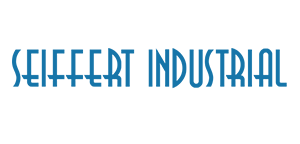 Implemented multilanguage support
Increased international leads
Increased organic reach internationally
Digital Marketing Blog
Our digital marketing blog provides industry leading tips and advice for promoting your business online by performing better in search, social, paid advertising, content marketing and web design & development.
A comprehensive, up-to-date collection of social media image dimensions you won't find anywhere else.
In the advent of recent algorithm updates, we'll look at how to strategically approach content pruning as part of your SEO and content marketing strategy.
Google dropped the "helpful content update" which puts an emphasis on rewarding people-first content that provides a satisfying user experience.